Fairy Furnishings are specially made from the resources that the fairies find around them. Pillows are made from flower petals and stuffed with dandelion fluff. Spiderweb hammocks are made from spiderwebs and are popular for relaxing. And sycamore seeds can make simple ceiling fans. The furnishings in a fairy's room may even match and reflect on her own talent. (In the Realm of the Never Fairies: The Secret World of Pixie Hollow)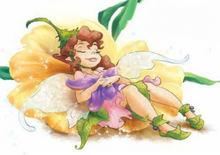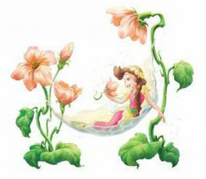 Ad blocker interference detected!
Wikia is a free-to-use site that makes money from advertising. We have a modified experience for viewers using ad blockers

Wikia is not accessible if you've made further modifications. Remove the custom ad blocker rule(s) and the page will load as expected.